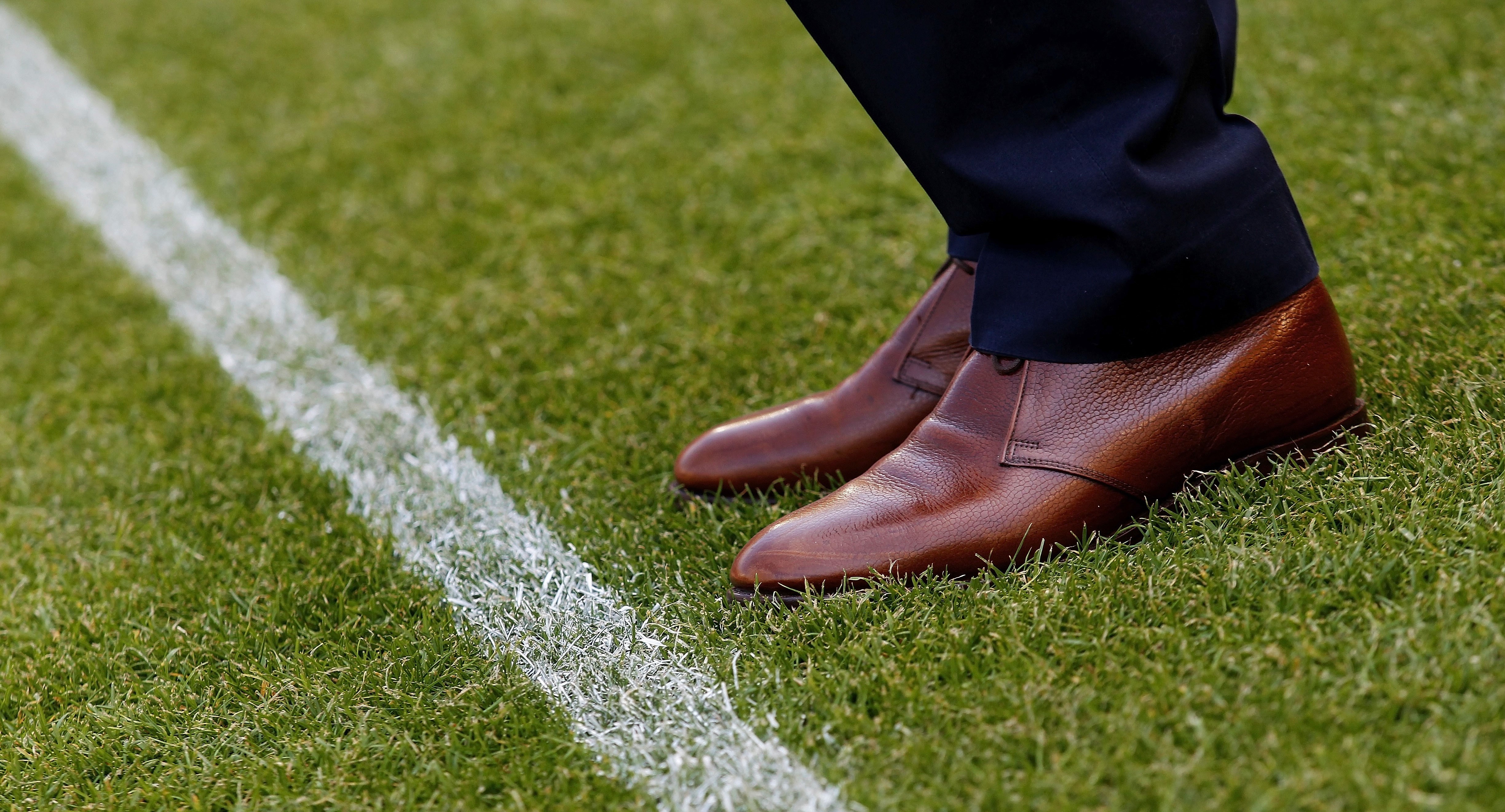 OUR SERVICES FOR FOOTBALL
PLAYERS…
intermediary and consultancy
haxthaus has a solid experience of helping talented players with a professional career. We offer our players 100% personalized service all the time and in every way, according to each player´s individual needs & desires. Our agent service covers both sporting & practical issues; e.g. (but not limited to)
• Career advices and club sourcing

• Contract negotiations and other legal matters

• Commercial sponsoring & financial/investment advices

• PR for positive image & reputation

• Management for living arrangements, authority documents and much more
Haxthaus DA always considers what gives the player the best long-term-success – and never the agency´s current earnings.
the unique way to go one step further
We have created a portal where every player and player can register their ambitions and desires. "Scout Yourself", short "SCY". A portal that has not existed so far, is accessible to everyone and can be used by any football player who wants to move from a "good level" to a better level. Unlike in conventional scouting, we give players with SCY the opportunity to get active themselves to get a realistic assessment of their potential and to bring together suitable clubs with suitable players.
The realistic assessment of the right level that is achievable for you forms the basis for choosing the right next step.
read more… or go straight to our registration page