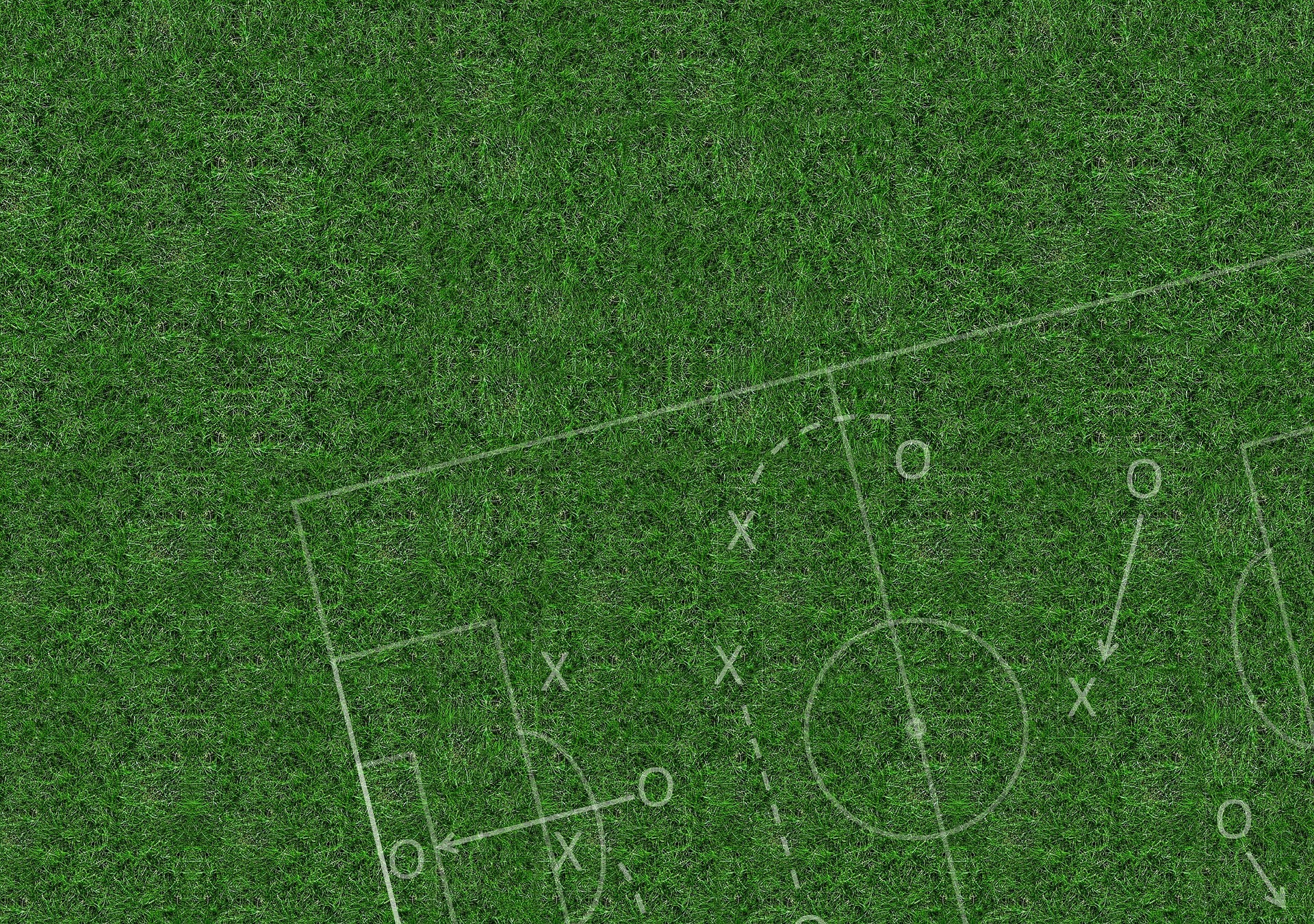 ABOUT US…
who we are and what we stand for
Haxthaus AS is a continuation of the former Haxthaus DA, founded in 2012 and now owned by Jens & Hanna Wenzl.
Haxthaus AS is a licensed football agency. From its base in Norway and Germany, haxthaus takes care of national and international football players and transfers. The main focus is on talent scouting and guiding players to achieve their full potential and ambitions on their way to a professional career. We use our extensive national and international network, solid experience, professional insight and in-depth knowledge of football.
At haxthaus, we are passionate about empowering women in the football environment. Our mission is to provide the best representation, guidance, and support for female players of all ages and skill levels. We are not driven by the highest income for ourselves, we do believe in values which every single player is creating and providing to their Clubs.
Our team consists of 2 permanent employees, Hanna and Jens. Furthermore, we work together with selected and experienced scouts, licensed international football coaches and a team doctor at the highest international level. We have a deep understanding of the football industry and the unique challenges that female players face. We work closely with each player to help them find the right club, negotiate contracts, and develop their careers. Our ultimate goal is to help our players reach their full potential and achieve their dreams in football.
In addition to our player representation services, we also offer a range of services for football clubs. We can help with scouting, recruiting, and contract negotiations to help clubs build successful teams.
We are proud to be at the forefront of the growing movement of women in football, and we are committed to making a positive impact in the industry. Whether you're a player looking to take your game to the next level, or a club looking to build a winning team, we are here to help. Contact us to learn more about how we can help you achieve your goals in the world of football.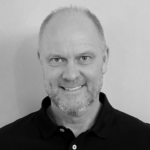 Jens Wenzl
CEO & Chairman
Certified Football Scout & Agent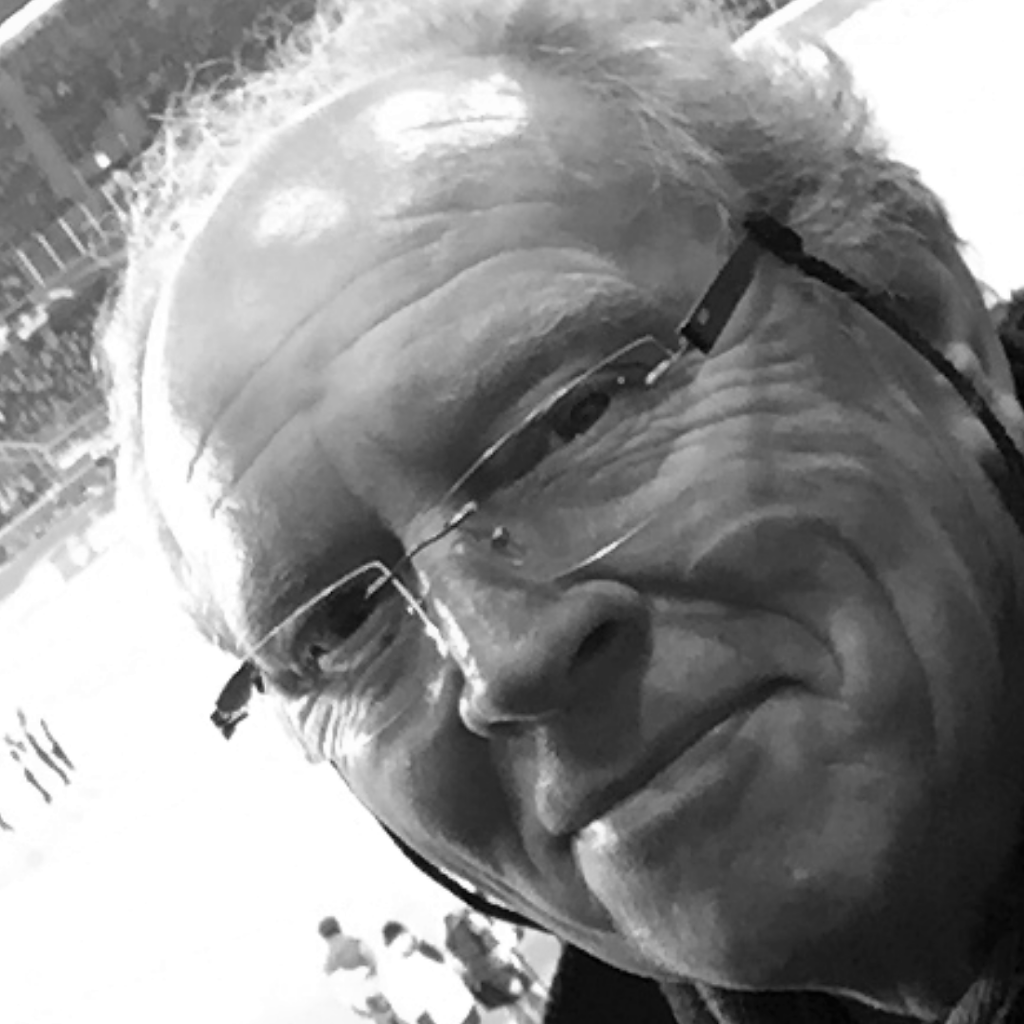 Roland Ochs
Licensed international Football Coach & Football Scout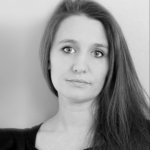 Hanna Wenzl
Analyst &
Certified Football Scout