ABOUT US…
who we are and what we stand for
Founded in 2012 by Jens Wenzl and Kristian Kaurin, haxthaus DA is a licensed football agency. From the base in Oslo, Norway, haxthaus takes care of national and international football players and transfers. Main field is talent scouting and guiding players to achieve their full potential and ambitions on their way to a professional career and support them further. For that we use our broad national and international network, solid experience, professional insight and in-depth knowledge of football. Our philosophy is simply quality before quantity. We always do what is best for our players and their progress and interests – not what generates the highest revenue.
Our team consists of 3 permanent employees, Jens, Kristian and Hanna. Furthermore, we work together with selected and experienced scouts, licensed international football coaches and a team doctor at the highest international level.
We are an international team and communicate in German, Norwegian and English. We specialize in the Scandinavian market because we can observe and track it every day on the spot. We bring in our many years of experience from our own active time, the many years of player consultation and the knowledge and contacts gained. We have analyzed the structures of Scandinavian football adequately, know the player market, the training methods and can evaluate the resulting basics for other leagues.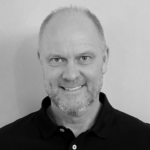 Jens Wenzl
CEO & Chairman
Certified Football Scout & Agent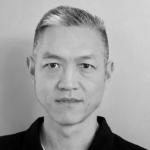 Kristian Kaurin
CFO & Certified Football Scout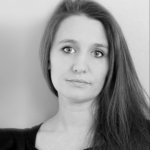 Hanna Wenzl
Analyst & Certified Football Scout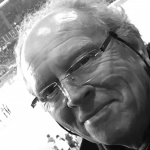 Roland Ochs
Licensed international Football Coach & Football Scout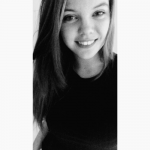 Annika Oestreich
Graphic Designer & Web Editor
OUR PARTNERS…
we are working with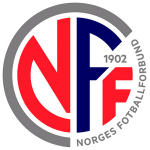 Norges Fotballforbund (NFF)
haxthaus is a licensed football agent agency by the Norwegian Football Association, Norges Fotballforbund (NFF).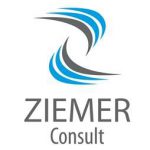 Ziemer Consult
haxthaus is working closely together with Ziemer Consult as a Specialist in all financial related fields.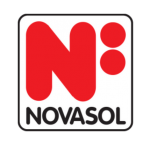 NOVASOL AS
Being a registered booking agent for Novasol AS, Europe´s largest holiday home provider, haxthaus offers all contracted players, clients and partners diccount when renting a holiday home by Novasol AS.