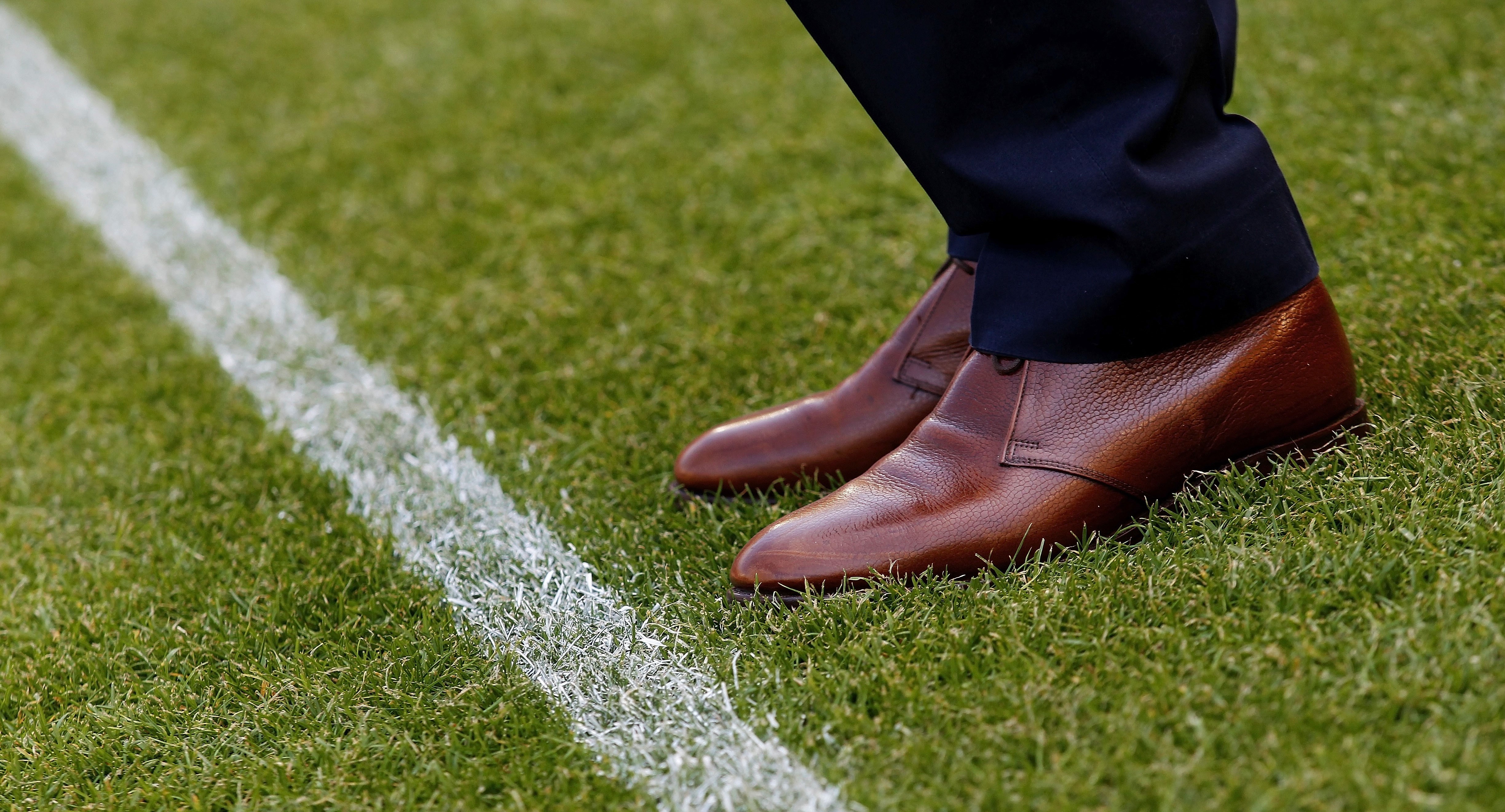 OUR SERVICES FOR FOOTBALL PLAYERS AND CLUBS…
At haxthaus, we are dedicated to providing a range of top-notch services to both female football players and football clubs. Our team has a deep understanding of the sport and the industry, and we are committed to helping our clients achieve their goals.
On the one hand, we carry out match observations and scouting for clubs. On the other hand, we accompany football players in realising their ambitions and exploiting their full potential. We support and advise our players according to their individual needs, so that the athletes can concentrate on the essentials.
Whether you're a player looking to take your game to the next level, or a club looking to build a winning team, we might be able to help. Contact us to learn more about how we can help you achieve your goals in the world of football.
OUR SERVICES FOR FOOTBALL PLAYERS…
intermediary and consultancy
For players, we provide representation services to help them find the right club, negotiate contracts and develop their careers. We work closely with each player to provide personalised advice and support and our ultimate goal is to help our players reach their full potential in the sport.
For example, we offer
– Career advice and club scouting
– Contract negotiations and other legal matters
– Commercial sponsorship advice
– PR for positive image & reputation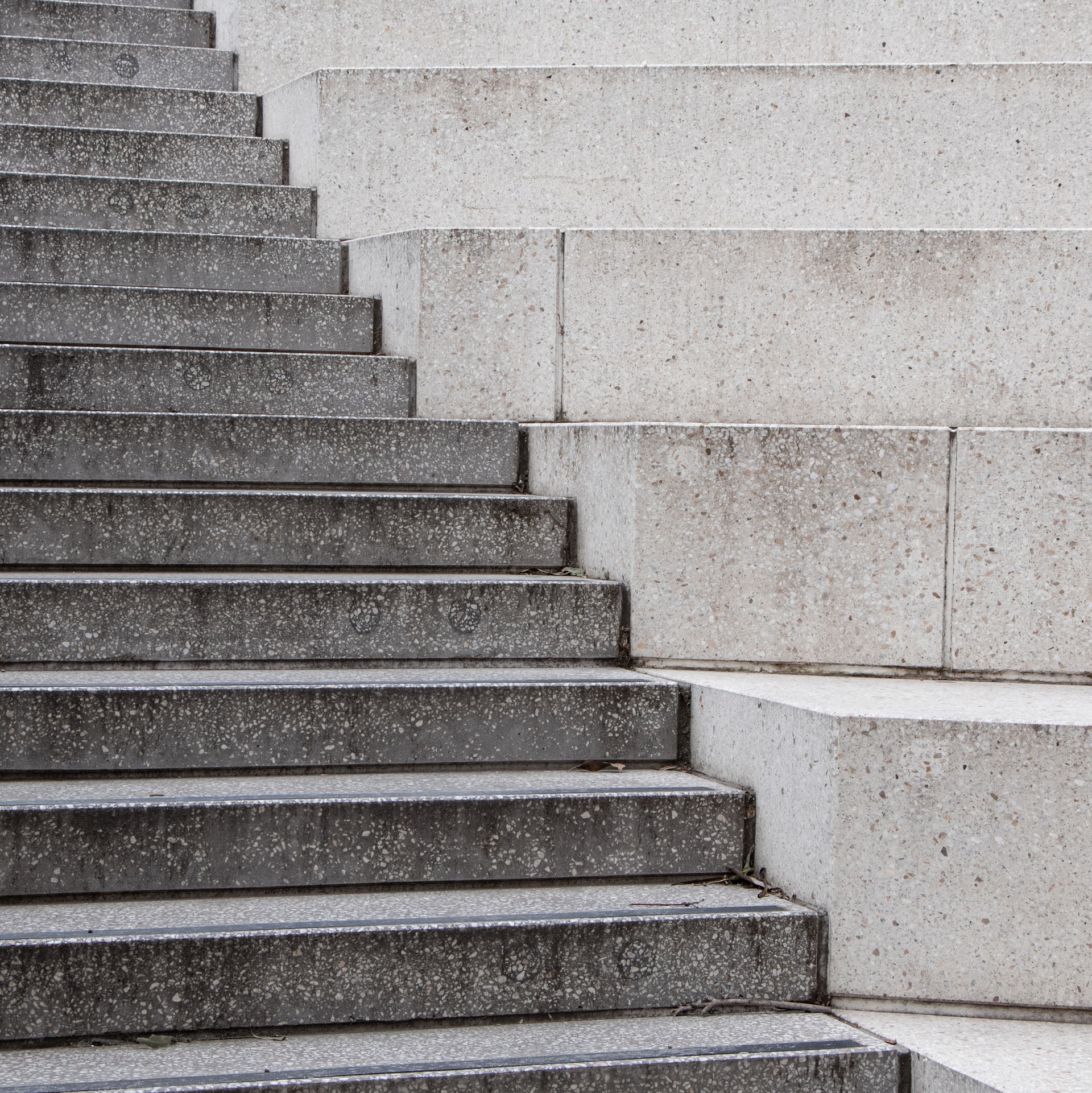 the unique way to go one step further
We have created a portal where every player and player can register their ambitions and desires. "Scout Yourself", short "SCY". A portal that has not existed so far, is accessible to everyone and can be used by any football player who wants to move from a "good level" to a better level. Unlike in conventional scouting, we give players with SCY the opportunity to get active themselves to get a realistic assessment of their potential and to bring together suitable clubs with suitable players.
The realistic assessment of the right level that is achievable for you forms the basis for choosing the right next step.
read more… or go straight to our registration page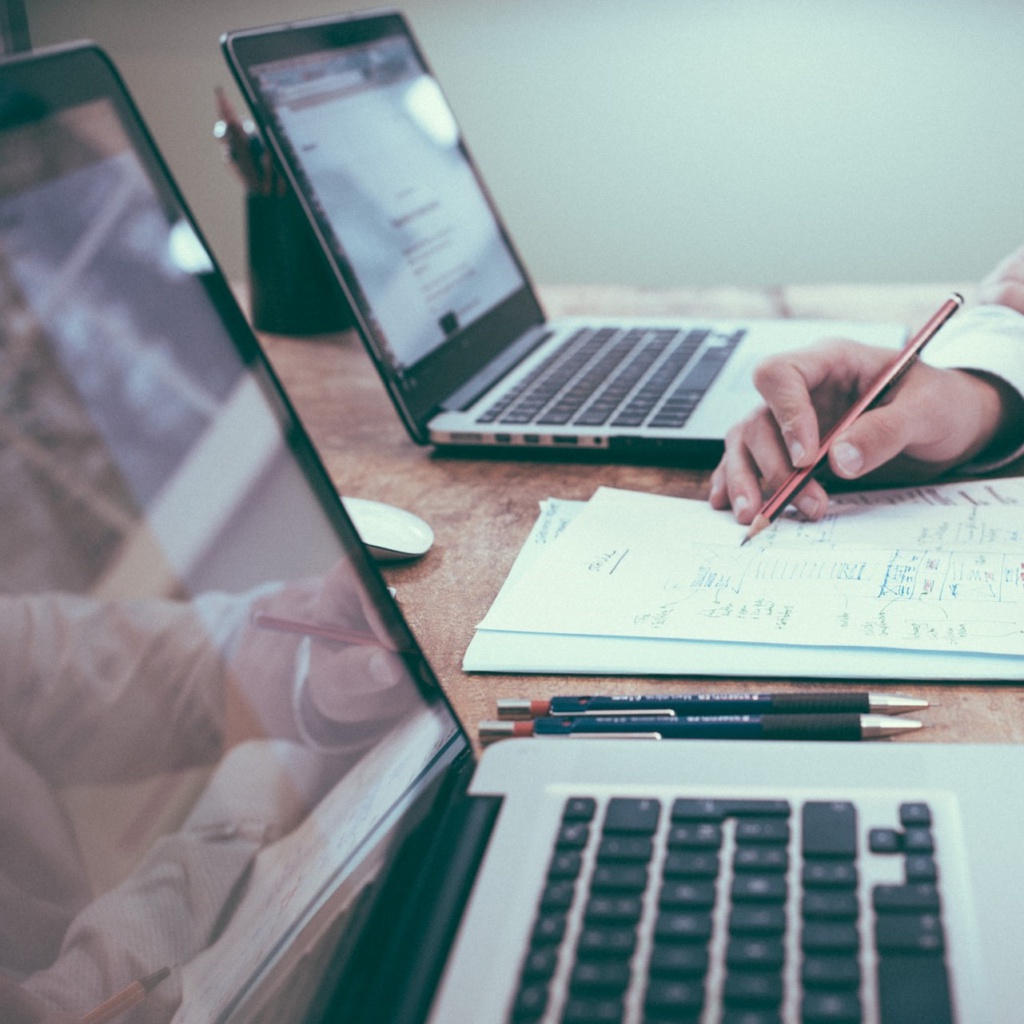 OUR SERVICES FOR FOOTBALL CLUBS…
scouting, player and game analysis
For football clubs, we offer a range of services to help them build successful teams. We keep a close eye on European football and use our extensive network and insight to identify potential candidates, which we then follow closely to ensure that the player is the best choice for you. We can assist with scouting and recruiting top talent, contract negotiations and player management. We understand the complexities of the football industry and have the resources and expertise to help clubs achieve their goals.